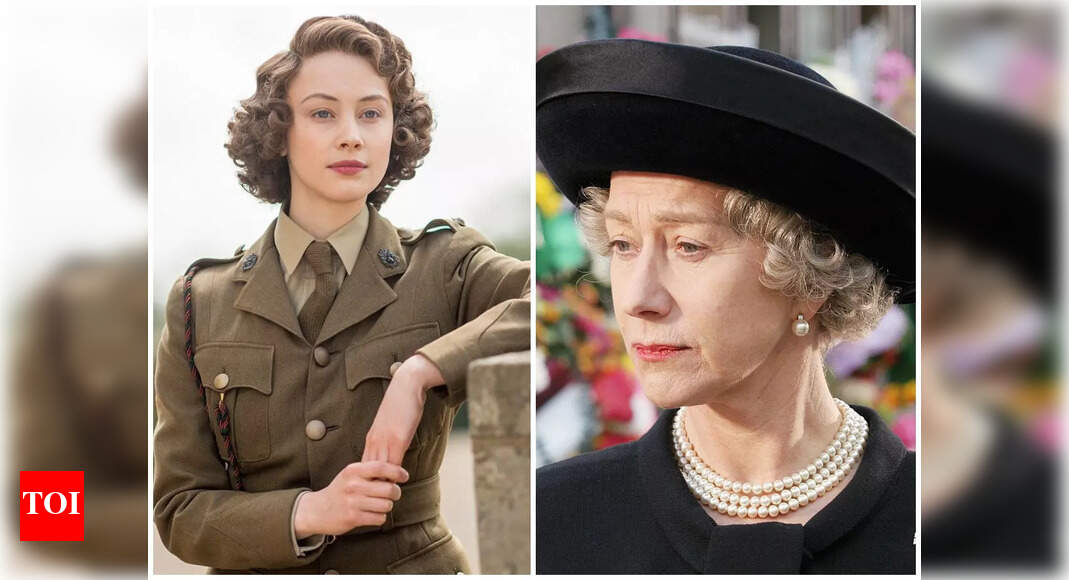 Queen Elizabeth II, the UK's longest-serving monarch, died on Thursday at the age of 96. "The queen died peacefully at Balmoral this afternoon. The king and queen consort will remain at Balmoral tonight and return to London tomorrow." the royal family said in a statement.
Several actresses have already rehearsed the role of the British monarch, who reigned in England for more than 70 years, on small and large screens. Two of the actresses, Helen Mirren and Emma Thompson, were also honored with the title of Lady by the Queen.
Here, take a look at the actress who played the role of the queen: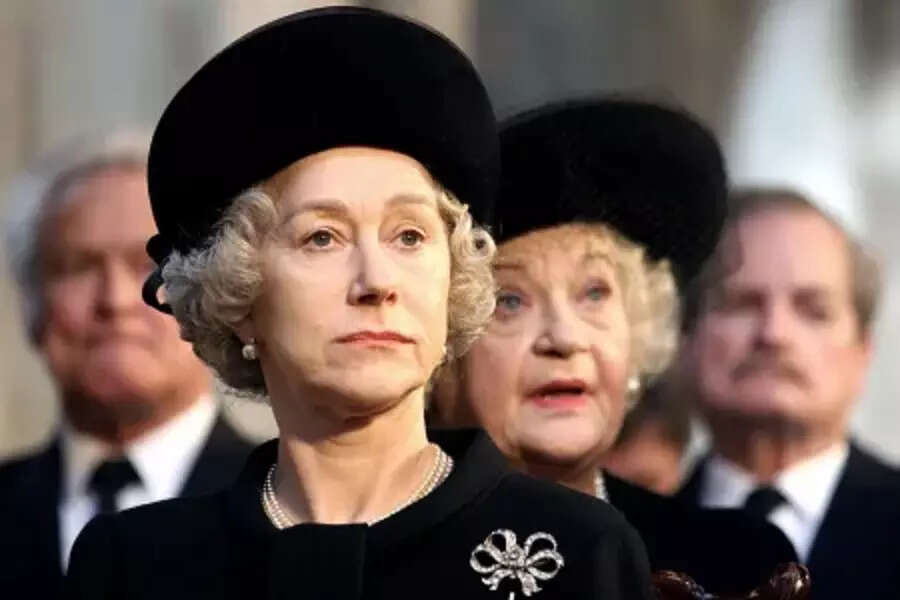 Helen Mirren:

'The Queen', a biographical drama film was released in 2006. Written by Peter Morgan and directed by Stephen Frears, the film starred Helen Mirren in the title role of Queen Elizabeth II.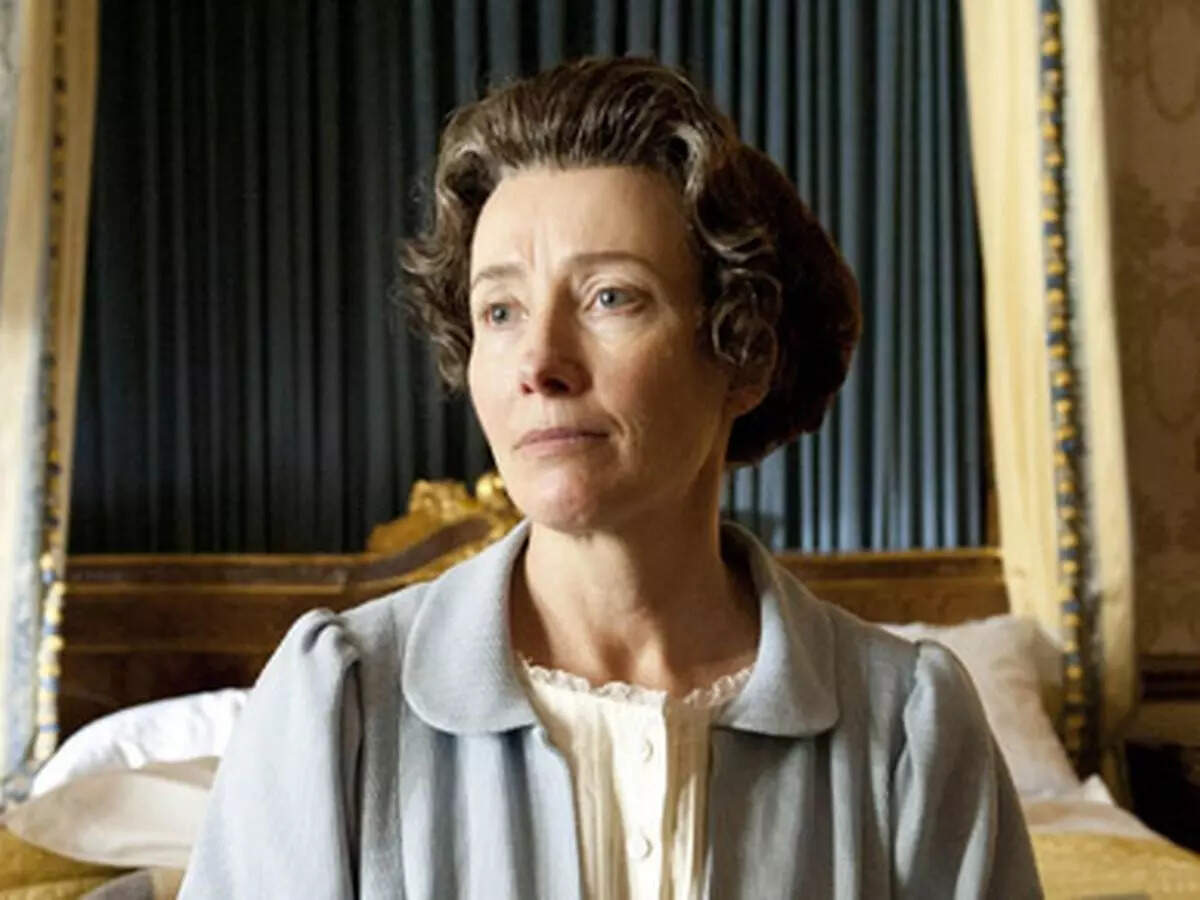 Emma Thompson:

Emma Thompson played Queen Elizabeth II in 'Playhouse Presents: Walking the Dogs'. The British TV movie featured the 1982 invasion of Buckingham Palace by Michael Fagan.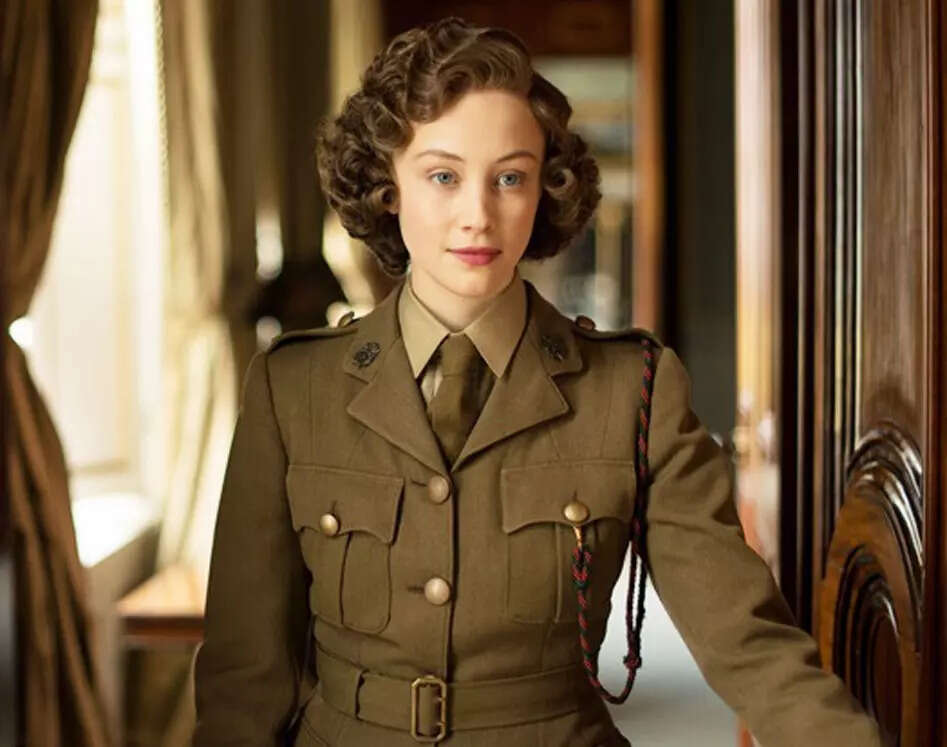 Sara Gadon:

Sarah Gadon played the role of Princess Elizabeth in 'A Royal Night Out'. The film showed the young princess along with her sister Princess Margaret (played by Bel Powley) enjoying a night away from Buckingham Palace on the occasion of VE Day.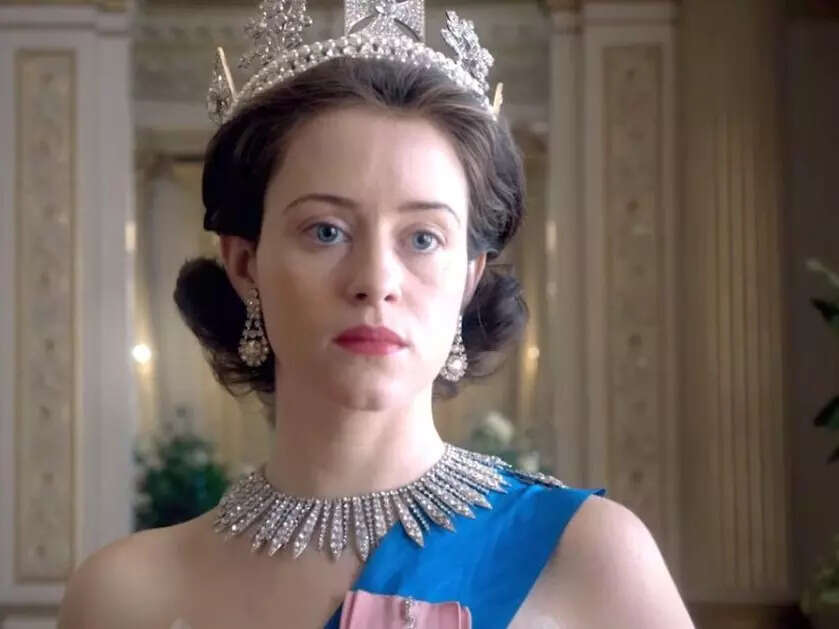 Claire Foy:

Claire Foy won a Golden Globe and a Screen Actors Guild Award for rehearsing the role of the Queen in the series 'The Crown'.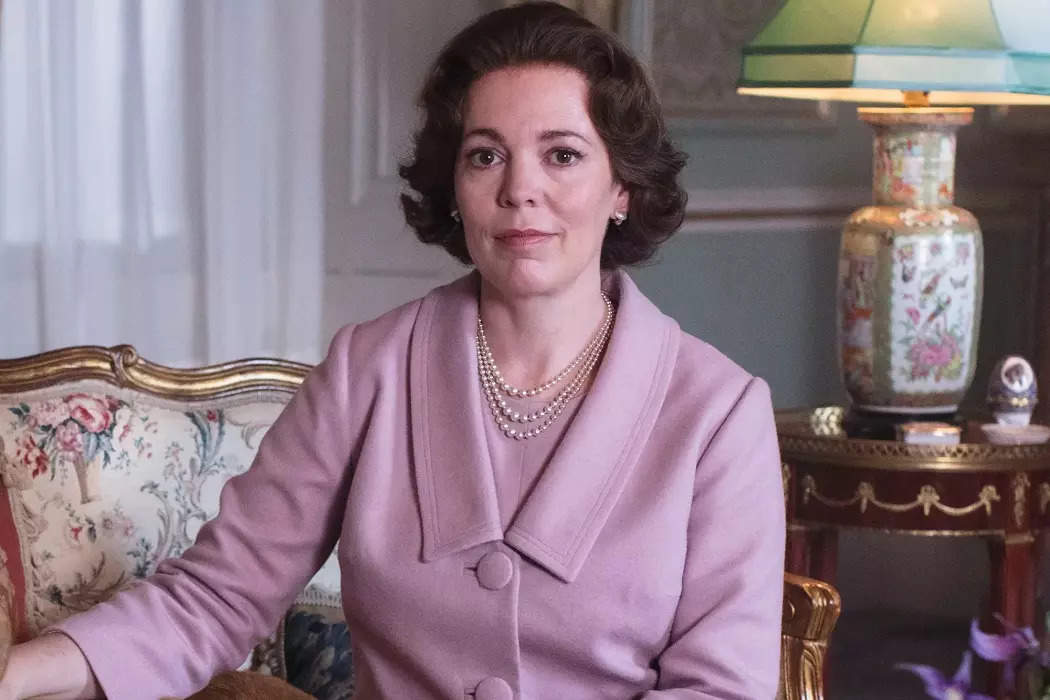 Olivia Colman:

After the first two seasons, Olivia Colman appeared as Queen Elizabeth II in the fourth and fifth seasons of 'The Crown'. She won an Emmy and a Golden Globe for her portrayal of the Queen.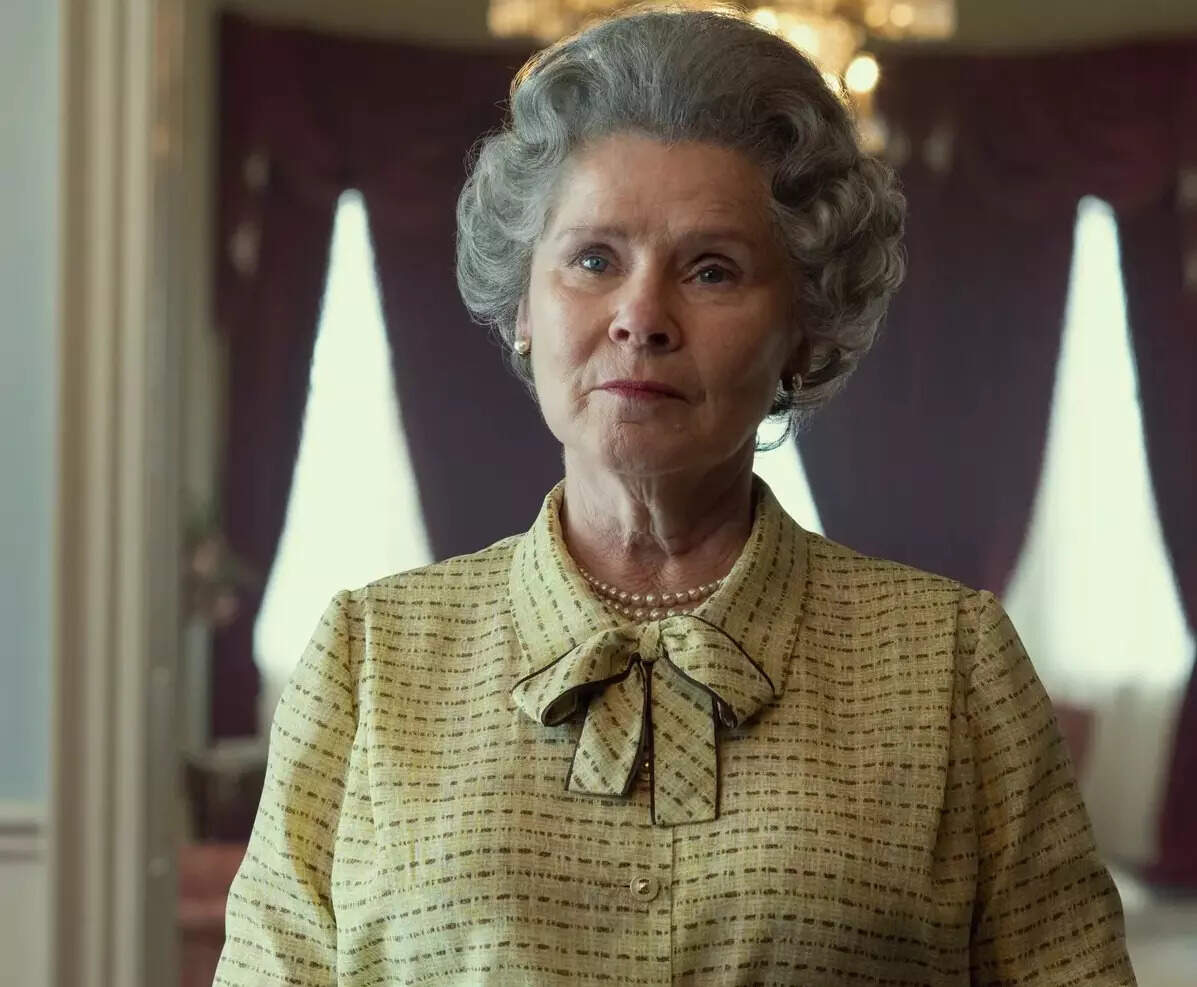 Imelda Staunton:

For the fifth and sixth seasons of 'The Crown,' Netflix has hired Imelda Staunton to star as the queen.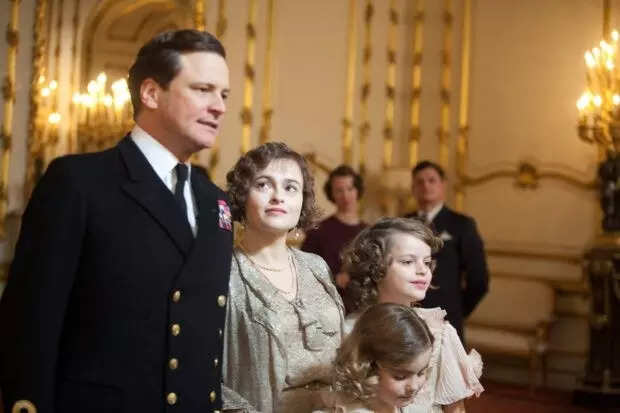 Freya Wilson:

The actress starred as Queen Elizabeth II in the film 'The Kings Speech' which is based on her father the future King George VI (essay by Colin Firth).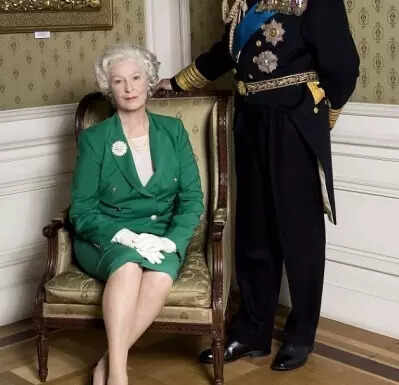 Jane Alexander:

The movie 'William & Catherine: A Royal Romance' introduced the romance between Prince William and Kate Middleton. Jane Alexander gave her performance as the queen in the movie.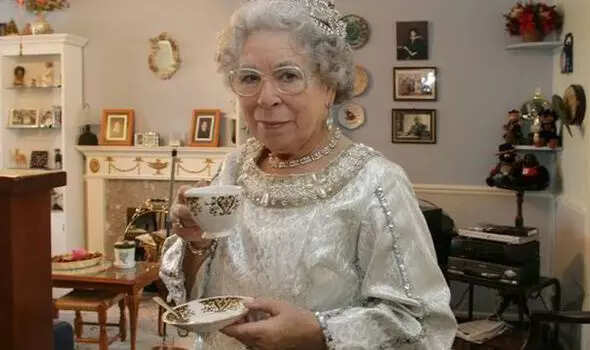 Jeanette Charles:

Jeannette Charles played the role of Queen Elizabeth II in several films like 'The Naked Gun: From the Files of the Police Squad!', 'National Lampoon's European Vacation', 'Austin Powers in Goldmember' and 'All You Need Is Cash'.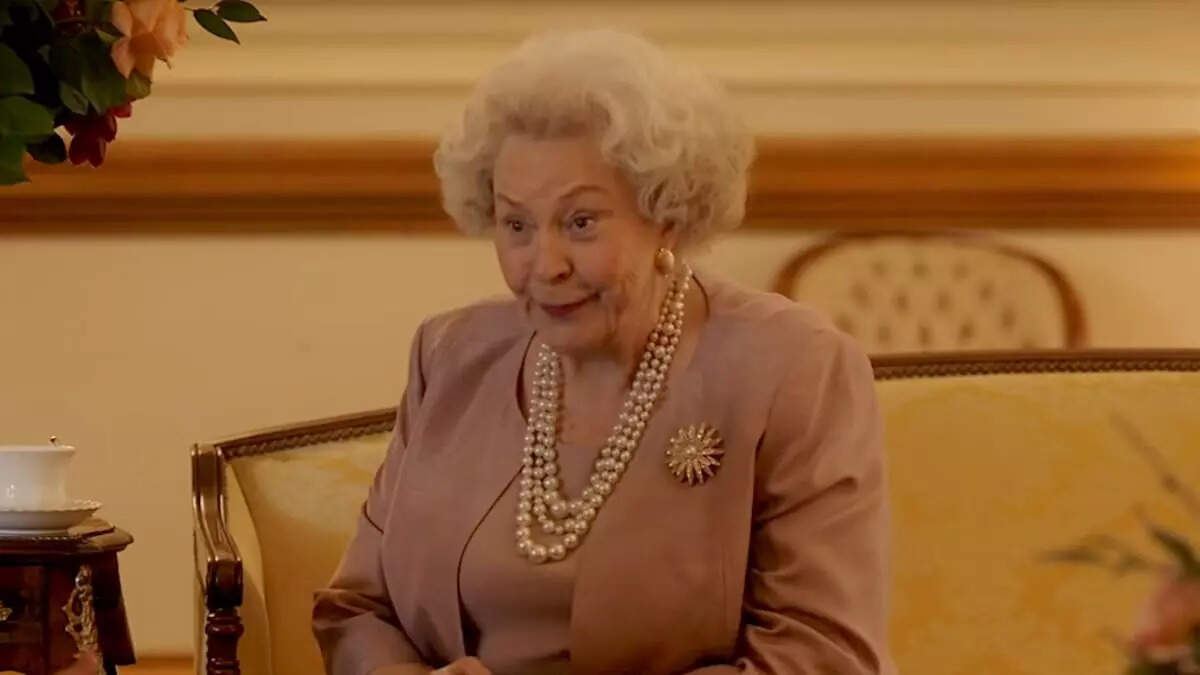 Maggie Sullivan:

Maggie Sullivan appeared as Queen Elizabeth II in 'Harry & Meghan, A Royal Romance' and its sequel.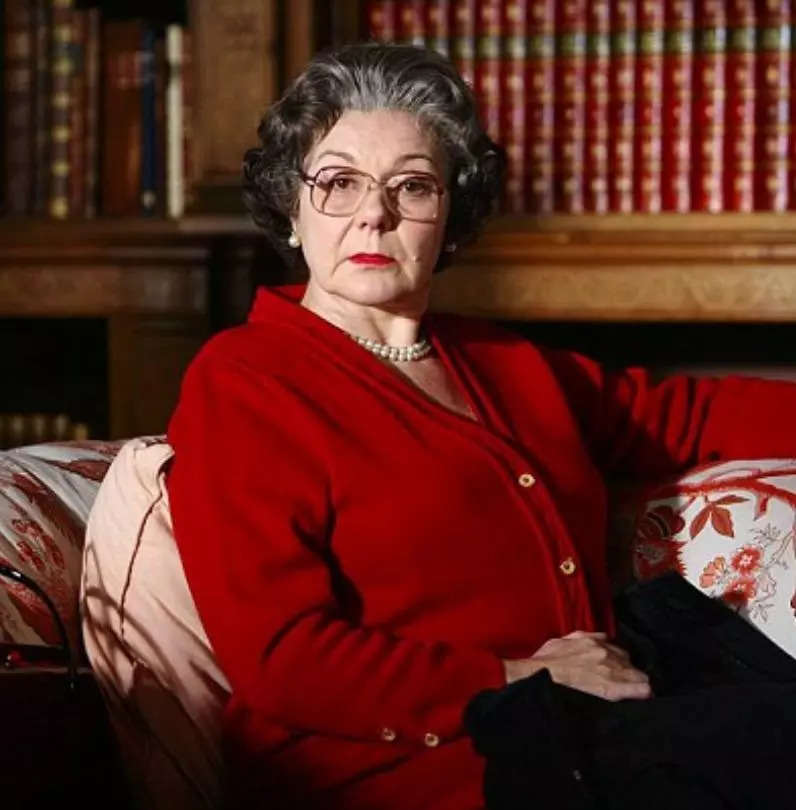 Barbara Flynn:

Barbara Flynn, Samantha Bond, Emilia Fox, Susan Jameson and Diana Quick played Queen Elizabeth at different ages on the British channel's 'The Queen'.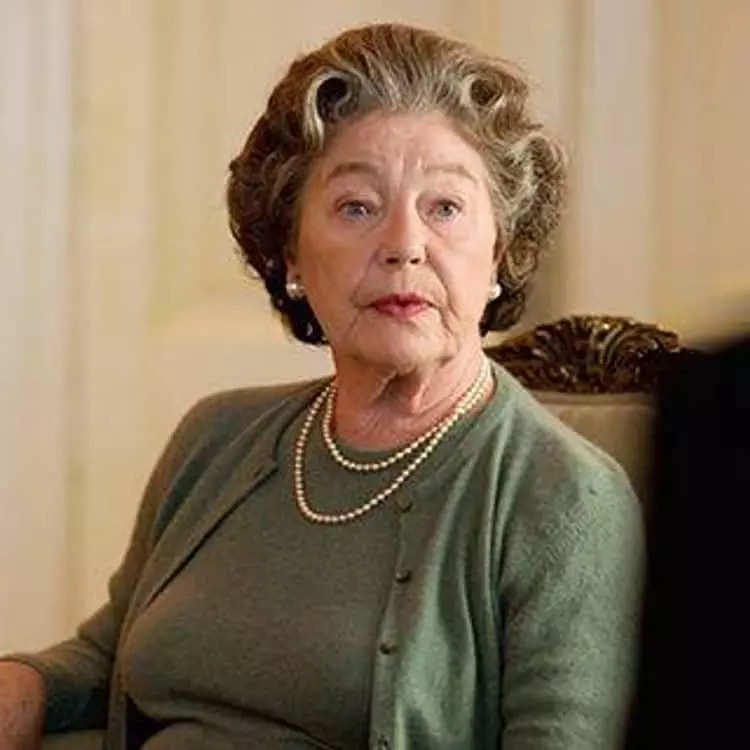 Rosemary Leach:

The actress played the role of the British monarch in the movie 'Margaret'. The film was about former Prime Minister Margaret Thatcher of the United Kingdom.