Ashwagandha is known to enhance the sex lives of men since the time of Kama Sutra. The plant has been mentioned in one of the oldest texts about sexuality and not just that, growing evidence in modern science is also suggesting the same now. Ashwagandha is safe and is powerful. Here are five ways in which it can significantly improve the sexual life of men.
Better sex drive as it is an aphrodisiac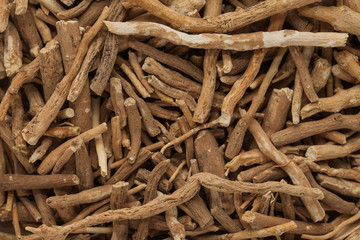 Ashwagandha is an aphrodisiac as it has been long established in the history as one. The legendary 'Kama Sutra' also mentions the plant as one of the very powerful sexual stimulants. In fact, ashwagandha is one very common ingredient in herbal aphrodisiac products.
Higher testosterone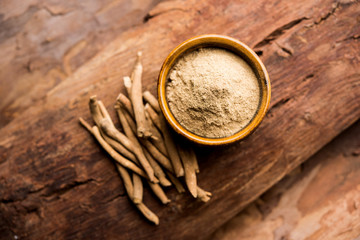 Ashwagandha has been proven to raise the levels of testosterone significantly. As men age, the production of testosterone decreases in their bodies significantly. In fact, it is said that the level of testosterone drops by 0.4 to 2 per cent in men after the age of 30 every year. The symptoms of this loss can be seen in losing hair, losing muscle mass and losing the ability to last in bed.
Increase in sperm count
Ashwagandha is known to better libido in men and hence, it is only natural for the sperm count to go up.
lowers stress

As one of the most common reasons of declining sex drive and poor sexual performance is stress, the plant of Ashwagandha can help reduce stress levels, to start with. When the stress levels are high, so is the blood pressure. When the blood pressure is high, it restricts blood flow to all the arteries, hence, becoming one of the leading causes of impotence.