Often times, chest pain due to gas may be the result of heartburn, which is caused when stomach acids escape and flow up into the esophagus. Along with gas, this can cause nausea and a general feeling of uneasiness. If you have frequent heartburn, it could indicate a condition like acid reflux or gastroesophageal reflux disease, or GERD. Here are some tips to get relief from this.
Exercising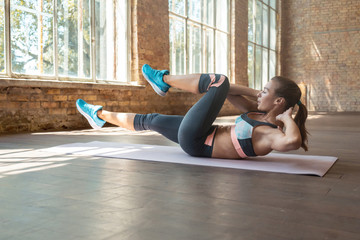 There are some exercises which can be done in bed that can provide you with the desired results. You can imitate cycling with your legs in the air, which can lead to enhanced circulation. Another option is scissoring the legs in the back and forth direction while both are suspended in the air. Exercise is also a preventative measure against the buildup of gas. If you want to make sure that you do not find yourself at the receiving end of gas buildup, you should take some time out from your busy schedule to indulge in some exercise.
Ginger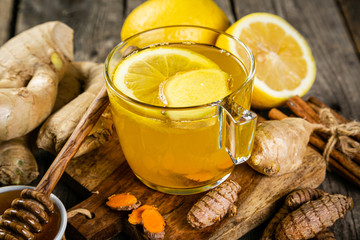 Ginger tea is indeed an excellent way to get rid of the chest pain, simply consuming ginger would also prove to be quite effective. You can simply eat a few pieces of it or use it to make juice.
No carbonated drinks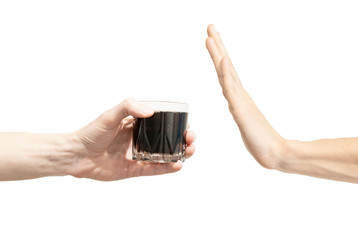 While it is a good idea to increase fluid consumption, you need to make sure that it is not carbonated drinks that you use for this purpose as they lead to opposite results. Carbonated drinks are enriched with gas and, thus, would result in the matters being worsened.
Drink water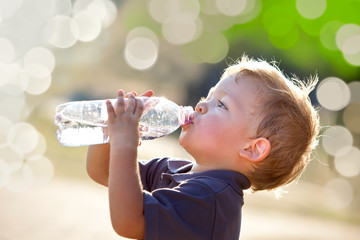 One of the most common causes of chest pain owing to gas is poor digestion. When you increase your fluid intake, it serves to wash away the toxins that lie in your body because of improper digestion.