There is a lot of frenzy surrounding the recent Swine Flu epidemic. While vaccines are available, doctors are not sure about its efficacy to guard people against the attack. However, Ayurveda believes to have found the perfect antidote to the virus.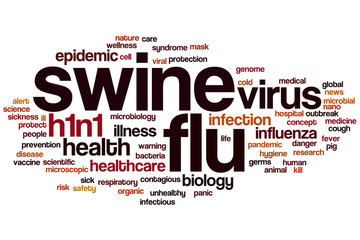 Ingredients: Neem – 100 grams, Giloy (Guduchi) – 100 grams, Dalchini (Cinnamon) – 50 grams, Tulsi – 50 grams, Laung (Grenadine) – 25 grams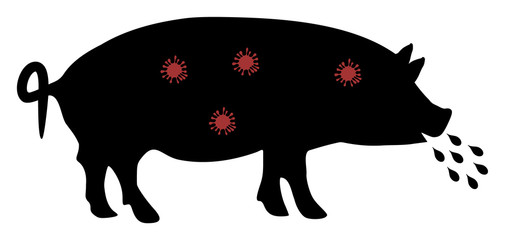 How to: Grind them all together. Now take a spoonful in 400 ml of water and let it boil till 1/4th liquid remains. Drink it once or twice a day to avoid Swine Flu attack.
Other preventive measures:
Have boiled water throughout the day
Avoid foods that can cause constipation