With the weather in the city being unpredictable, most people tend to catch cold easily. here are some grandma-certified home remedies which will help you to have a speedy recovery.
Honey and ginger juice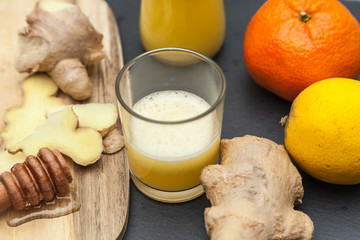 Grind some ginger, mix it with an equal amount of honey, and consume it. If you don't like the taste, you can mix it with half a glass of warm milk and have it. This instantly clears up the nasal passage and soothes a dry throat.
Turmeric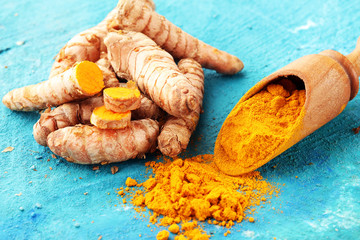 Boil turmeric powder with milk and and have it.
Flaxseeds, lime juice and honey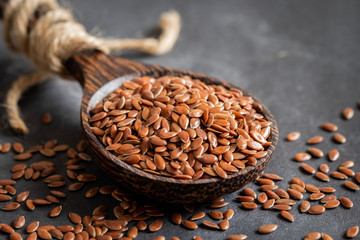 Boil the flaxseeds in water till the mixture thickens, take the essence. Add some lime juice and honey (according to taste) and have this twice a day.
Jaggery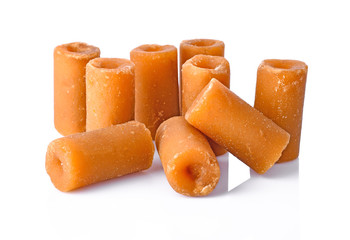 Boil water and black pepper together. Then add some cumin, boil it for some more time, add few pieces of jaggery and mix it well, till the jaggery melts completely. This helps in clearing up chest infections.