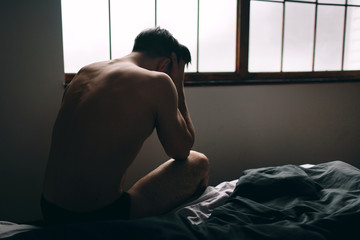 Impotence (erectile dysfunction) is a sexual problem in men in which there is no stimulation of the penis for sexual activity or does not last long enough.
In the article presented, we are telling you some such home remedies that you can cure this problem at home.
Garlic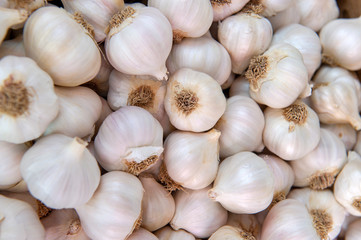 Garlic is believed to help combat erectile dysfunction (erectile dysfunction) as it contains allicin which helps improve blood flow.
Chew three to four buds of garlic daily. Another option is to heat some garlic buds with a little clarified butter on a low flame, until they turn golden brown. Eat these garlic daily.
In addition, you can mix and mix each spoon of garlic powder and red chili powder and drink it with water a few hours before going to sleep.
Almonds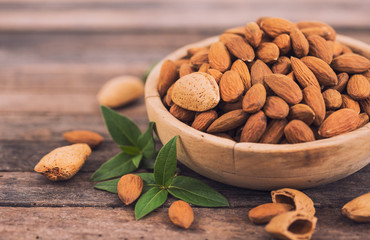 Almond is considered an excellent aphrodisiac and people have been using it for thousands of years. Being high in vitamin E, almonds promote healthy blood flow and circulation in the body. In addition, almonds are rich in zinc, manganese and copper.
Add a tablespoon of almond powder to a glass of warm milk. Drink it before going to sleep. Another option is to soak a handful of almonds in water for a few hours. Eat these almonds 30 minutes before going to bed every day.
To see a difference in your condition, try one of these treatments for a month.
Onion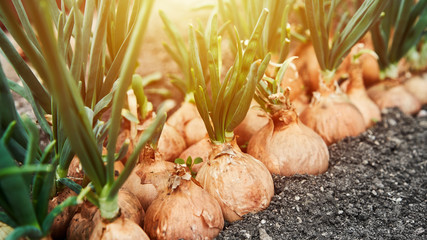 Onions also have aphrodisiac properties. In addition, they aid in treating involuntary loss of semen during sleep or other times.
Cut one to two large white onions. Fry the slices in the butter on a low flame until it turns brown. Eat daily with a spoon of honey before your meal.
Another option is to finely chop two large onions and place them in two cups of hot water for 10 minutes. Drink half to one cup of this liquid thrice daily for a month.
Carrot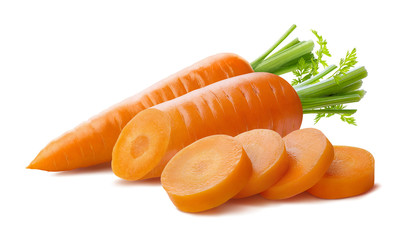 Chinese botanists consider carrots to be a good remedy for treating erectile dysfunction due to its aphrodisiac properties and high beta-carotene content.
Combine three medium-sized carrots, three celery stalks, half of a medium-sized beet and one to two garlic in a juicer. Drink a glass of this juice once or twice daily.
Another option may be to grind a glass of hot milk and drink two teaspoons of carrots. Eating raw carrot salad daily can also help.
Pomegranate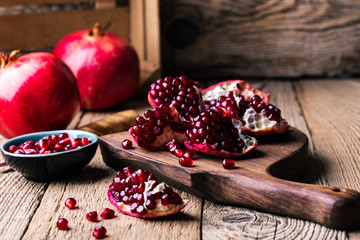 Eating antioxidant-rich pomegranate daily can protect men against erectile dysfunction. It helps in blood circulation and also helps in reducing stress.
In addition, it helps in increasing the nitrite oxide level in the body which in turn increases blood circulation. Drink a glass of pomegranate juice daily.
You can also take pomegranate supplements, but consult your doctor before taking supplements.
L-Arginine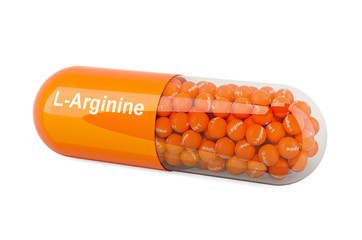 L-Arginine is an amino acid that increases the nitric oxide level in the body. Nitric oxide increases blood circulation and provides stimulation by dilating blood vessels in the penis. According to a 1999 study published in the British Journal of Urology International, people who took 5 grams of L-arginine daily for erectile dysfunction saw a huge improvement in their condition.
Eat protein rich foods like meat, chicken, fish, peas, and nuts and seeds. Which contain high