Asthma is a common disease with difficulty in breathing and exhaling. In this, the patient starts coughing loudly and the patient feels as if his breath is getting stuck. In case of asthma, the patient has more difficulty in exhaling. This happens due to inflammation in the respiratory system. At the time when the patient suffers from asthma, his condition becomes very bad and he is immediately treated for asthma otherwise anything can happen. Asthma can be caused due to many reasons like bad weather, dust, smoke like allergens, allergic foods, perfumes etc.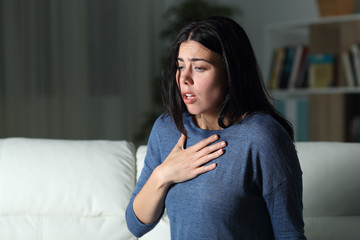 With these Ayurvedic tips you can also get control of your asthma
Basil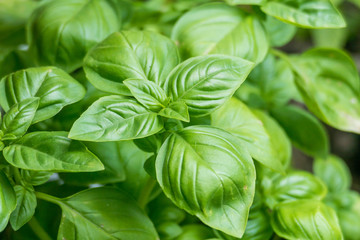 Wash 20 leaves of basil with water and sprinkling black pepper powder on them then have them it provides relief from breathing problems.
or you can try this
asthma is cured by taking two spoons of basil leaves paste mixed with honey.
Banana peel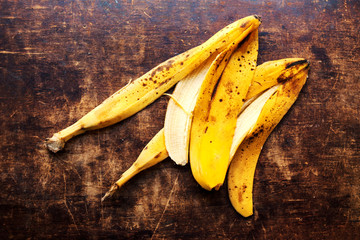 Roast a banana with a peel on a low flame, after that peel the banana peel and add black pepper powder and eat it, it provides relief in asthma.
Turmeric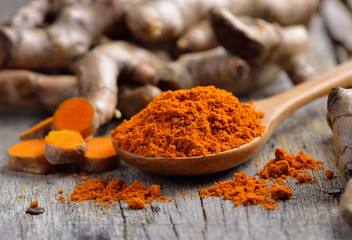 In the case of Asthma, taking one pinch of turmeric and two spoons of honey together is beneficial.
Fenugreek seeds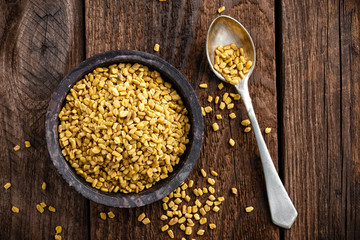 The surest medicine of Asthma is to boil 10 grams of fenugreek seeds in a glass of water and when it is cooked and the third part remains, cool it and drink it. This asthma treatment is beneficial in many diseases.
Figs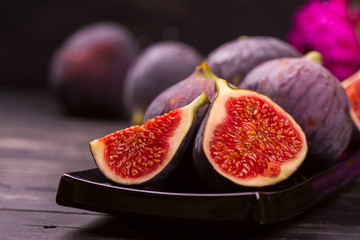 By soaking four dried figs in water at night and taking them empty stomach in the morning, the mucus deposited in the respiratory tract slowly starts coming out. Due to which the patient gets relief.
Horseradish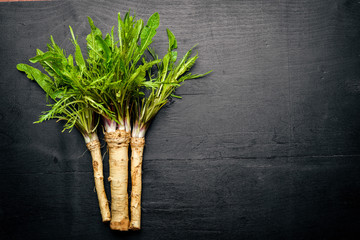 Boil the leaves of horseradish, a panacea of ​​asthma, sieve the leaves and drink a pinch of salt, a quarter lemon juice and black pepper powder. The benefits will start showing in a few days.
Honey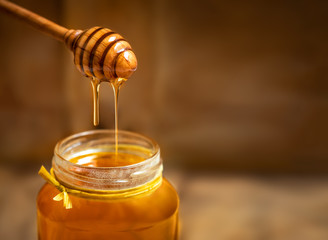 Honey is a medicine whose aroma benefits the patient. For this, place a honey-filled pot under the nose of the patient and inhale the smell of honey, it provides relief in asthma.
cloves and garlic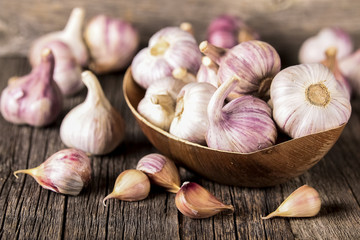 To cure asthma, boil 10 cloves of garlic in 100 ml milk and taking this mixture twice a day provides benefit to the health of the asthmatic patient.