A rise in body temperature is a typical immune response against infection or an underlying illness. Fever is usually accompanied by body ache, loss of appetite, and generalized fatigue or weakness.
Fever causes extreme discomfort however it is not a cause of concern till it reaches above 102-degree Fahrenheit or if it is not resolving after 2-3 days without any fever remedies.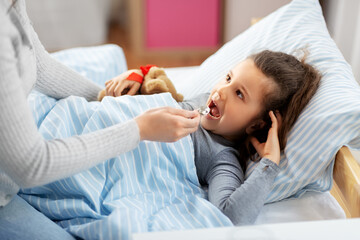 If you feel your kid who is above, one year of age is running a fever just try our best natural remedies for fever in toddlers:
Apply damp soaked cloth in cold water on your child's forehead. It will help to reduce fever.
Make him/her have lukewarm water bath if possible.
Hydrate well. Hydration reduces body temperature.
Use light clothes on the child. Keeping him too warm is a hindrance in reducing fever.
Use a fan to keep air circulated throughout the room.
Make the child rest and stay indoors as much as possible.