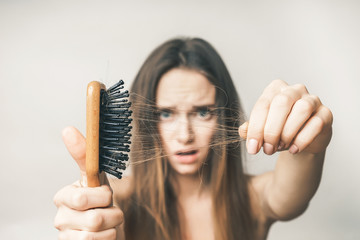 Here are some tips for Hair fall:
Regular Oil Massage.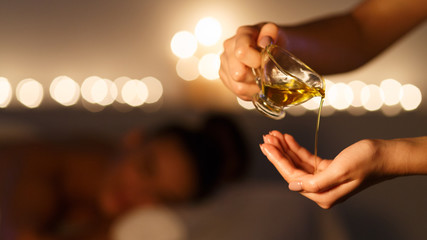 Whether it is postpartum hair loss or any kind of hair problem, a regular oil massage is beneficial for your hair.
Coconut Milk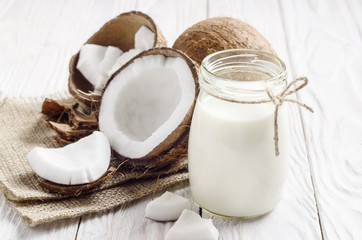 Apply freshly extracted coconut milk to the scalp. Put a shower cap on and allow it to sit for 15 to 20 minutes. Rinse it out of your hair with cool water. Repeat this remedy 2 or 3 times a week.
Eggs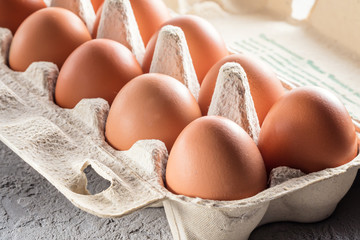 Use 1 or 2 eggs, depending on the length of your hair. Beat the eggs thoroughly.Mix in 2 tablespoons of olive oil. Apply the mixture on wet hair and allow it to sit for about 30 minutes. Wash your hair with lukewarm water and shampoo.Use this protein treatment once or twice a week.
Fenugreek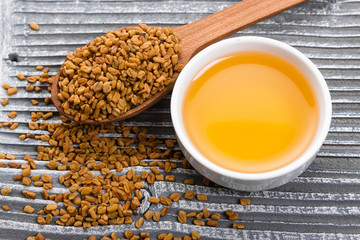 Soak 1 to 2 tablespoons of fenugreek seeds in a large bowl of water overnight. Apply the strained water on the scalp the next day and leave it for 1 to 2 hours. Finally, shampoo your hair as usual. Repeat the process 2 times a week.
Aloe Vera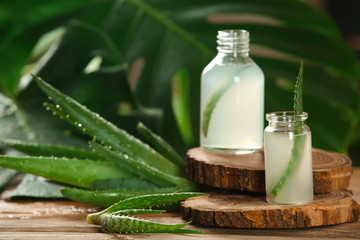 In ½ cup of fresh aloe vera gel, add a little lemon juice. Mix thoroughly and apply it on your scalp and hair. Allow it to sit for about 20 minutes, then shampoo your hair. Do this once a week.