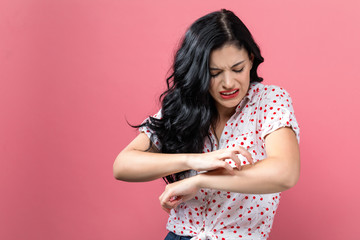 If you feel like Itching your skin all the time, you are in the problem of the itchy skin. You need to treat this problem as soon as possible before it gets severe. here are some tips for itchy skin.
Baking soda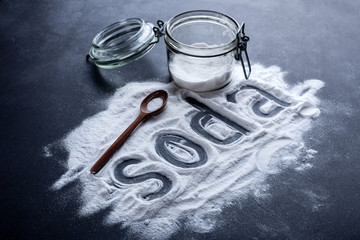 Add one cup of baking soda to your bath water and soak your body in this water for half an hour. Then pat dry your body. Do this treatment daily for a few weeks to get rid of itchy skin.
Apple cider vinegar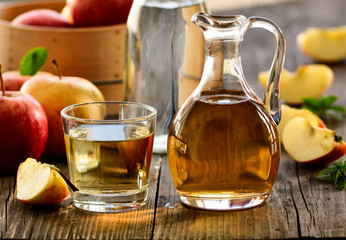 Add apple cider vinegar to your bath water and rinse your body in last rinsing cycle of your shower. This would help you treat itchy skin.