If you are suffering from piles or hemorrhoids, then it is very important to take utmost care in its treatment so that the situation does not get worse. First of all, let us tell you what is piles? There are blood vessels in every part of the human body, and blood vessels are also found in the part of our anus. Many times, due to any additional pressure or any other reason, the blood vessels of the rectum are swollen towards the lower rectum of the body and this causes warts. This problem can take the form of hemorrhoids. Hemorrhoids are also medically called piles or hemorrhoids.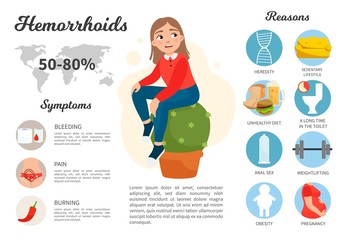 Symptoms of piles
We have told you the reasons of piles, but now it is very important to know what are the symptoms of piles? What are the symptoms by which you can know that you are suffering from hemorrhoids disease? That is why here we are showing the main symptoms of piles: –
The presence of blood is a symptom that always appears in the condition of hemorrhoids. If you have internal hemorrhoids, you may see blood marks on toilet paper.
If you have external hemorrhoids, you may see a blood clot or swelling near the rectum.
Itching in the anus and rectal pain are also symptoms of hemorrhoids.
Itching or irritation near the rectum is a symptom of hemorrhoids.
Bleeding is a sign of piles at the time of excluding feces.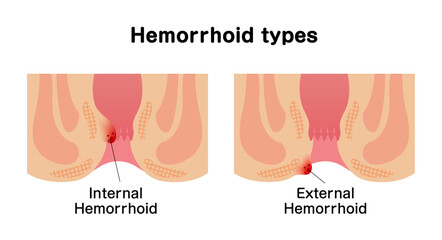 Home remedies of piles
So far we have informed you about the causes and symptoms of piles. Now is the time that if you have hemorrhoids, then inform you about the home remedies to get rid of it. The home remedies for piles are: –
Papayas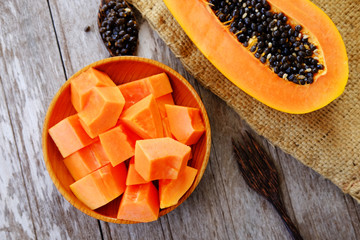 Taking half a kilo of papaya after half an hour after taking lunch provides relief in piles. Along with papaya, radish is also an effective treatment of hemorrhoids.
Raisins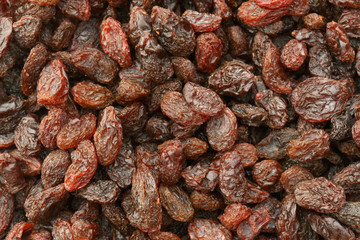 Soak a little raisin in water every night and grind it in the morning and drink it with a glass of water, it will give relief in piles.
Castor oil with milk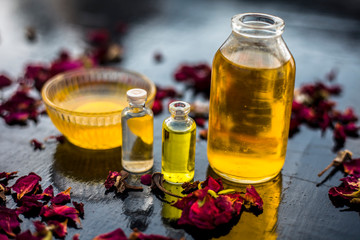 Mixing half a teaspoon of castor oil in a cup of milk and drinking it every morning softens the muscles of the rectum and causes bowel movements very easily. Drinking this daily also provides relief in piles pain.
Triphala Churna (Triphala)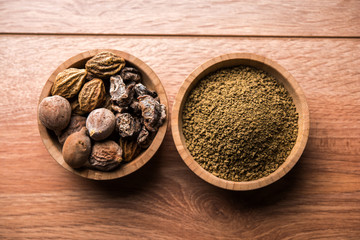 Triphala powder should be consumed daily at night to overcome the deficiency of antioxidants in the body. Due to this, the chances of getting piles in future also decreases.
black cardamom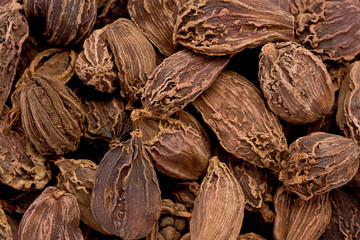 Large cardamom is a very good treatment for piles. Grind large roasted cardamom to make powder, and consuming this powder with water on an empty stomach in the morning every day helps to cure the piles.
Sprouted grains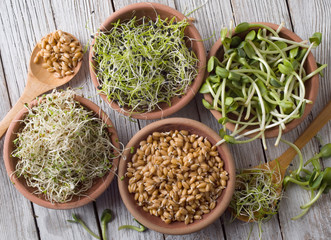 Eating sprouted grains every morning strengthens the digestive system and provides relief from piles.
Almond oil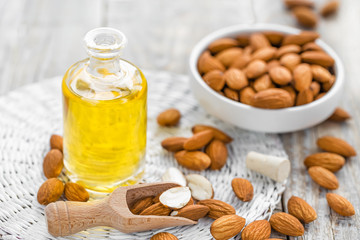 Almond oil is known to soak deep into cells. It is mainly used to treat external hemorrhoids. Dip a piece of cotton in pure almond oil and apply it on the affected area. It provides moisture to the skin, relieves inflammation and irritation. Due to its regular use, the feeling of burning and itching around the stool is greatly reduced. Use it two to three times a day.
Cumin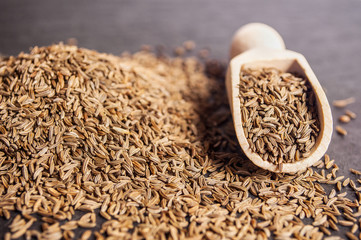 If you have piles warts and you feel very uneasy due to this, then grind cumin seeds with water and make a paste and apply it on the warts. Applying it calms the burning sensation and pain. If you have to treat bloody piles at home, roast cumin seeds and grind it with sugar candy and consume it 2-3 times a day.
Apple cider vinegar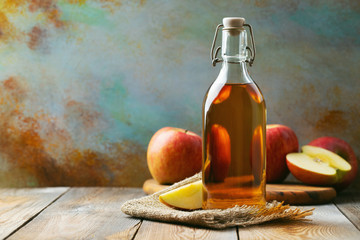 Apple vinegar plays a very important role in removing the problem of hemorrhoids. Take a little bit of apple vinegar in a vessel and dip a cotton cloth in it. Apply it on the affected part of your piles and get immediate relief. Although applying it directly to the affected part will make you feel very irritated for some time, it provides instant relief in the pain of the tiles and reduces itching. If there is too much piles, then you can also avoid using it. This method is only for external hemorrhoids. For internal hemorrhoids, drink a spoonful of apple vinegar mixed with a little water. It relieves the pain in the rectum and the problem of bleeding from the anus.
 Olive oil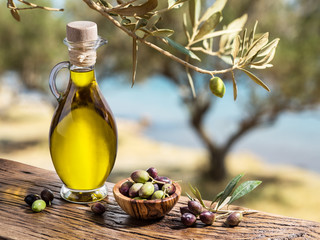 Olive oil is a great product and helps in curing piles. It provides relief to the affected area and prevents it from burning. Olive oil increases the flexibility of blood arteries. Drink a small amount of olive oil even with daily meals. It also reduces the hardness of stools considerably and this leads to a good bowel movement. The main reason for this is the presence of monounsaturated fatty acids in olive oil.
Water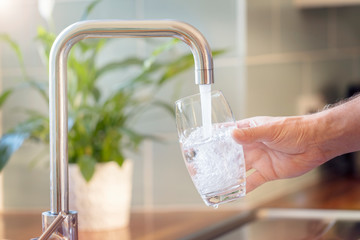 Drink at least 6 to 8 glasses of water daily, as water helps in removing impurities from the body. Water keeps your rectum healthy, which keeps it soft and moist and your stool also remains soft. If there is a lack of water in the body, due to burning and pain, very hard time is faced during bowel movement.
Buttermilk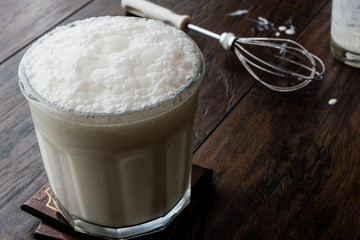 Buttermilk is an excellent choice in home remedies for hemorrhoids. Mix a quarter teaspoon of celery powder and a pinch of black salt in 1 glass of buttermilk. Eat a glass of mixture after having lunch every day. This will give you a lot of relief from the problem of piles. Buttermilk protects you from pain and transmits moisture in the body.
Onion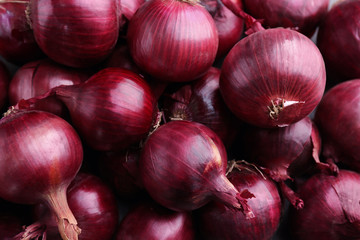 Onions are very beneficial in the treatment of hemorrhoids. Eating an onion mixed with curd or buttermilk provides a lot of relief from piles. Onions are a very good treatment for hemorrhoids.
Papaya juice and mustard oil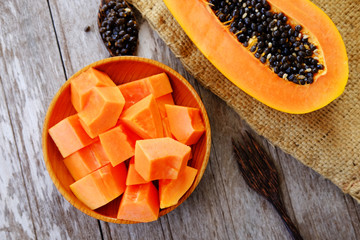 Applying papaya juice and mustard oil on the affected part of piles reduces the pain of piles quickly. Apply this paste before going to sleep every night.