Thicker eyebrows are always in demand as you can have well-shaped eyebrows if your eyebrows are thicker. If you are in problem of thin eyebrows, Following are some tips for thick eyebrows.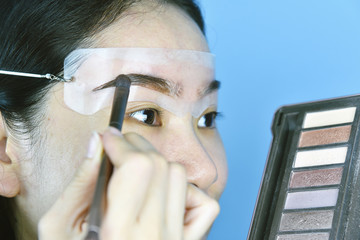 Castor oil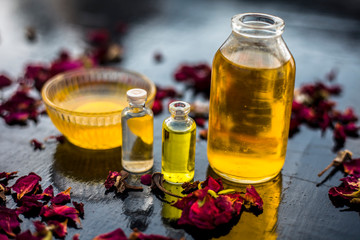 Take castor oil and make it sure that it is quite pure. Use cotton swab to dip in castor oil and apply oil to your eyebrows in the night just before you go to sleep. Try this for a few weeks to get results.
Honey and olive oil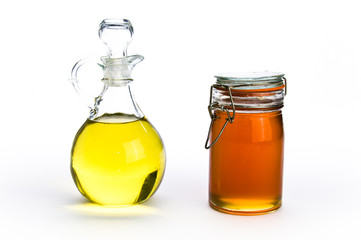 Apply a mixture of honey and olive oil to each of your eyebrows to get thicker hair.
Coconut oil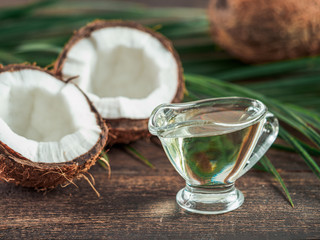 Take coconut oil and put its drops on your fingertips and apply oil to your eyebrows. Leave overnight.