A toothache is pain that occurs in or around a tooth. The pain originates from within a tooth or the surrounding gum and bone structures. One usually feels toothache pain as a constant or intermittent ache that does not go away. Temperature changes, such as exposure to cold drinks or pressure on the tooth while chewing, can stimulate a toothache.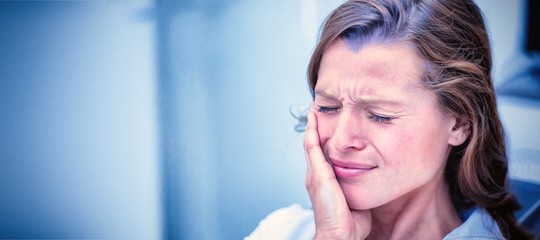 here are some natural toothache remedies for toothache pain relief so you may start your treatment at home from your kitchen items.
Salt Paste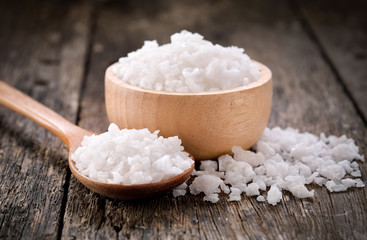 Salt is the most effective thing that can give you relief from a toothache.Simply apply the paste of salt, pepper and water on the affected tooth and you will get the relief from tooth pain.
Clove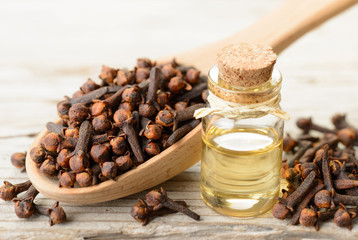 Clove has been used to treat most of the tooth pains for hundreds of years. It has antiseptic and antibacterial agents in it which can treat your teeth even if there's some infection in teeth. Get clove powder and mix it in few drops of olive oil. Now apply the paste on the affected tooth.
Salted Warm Water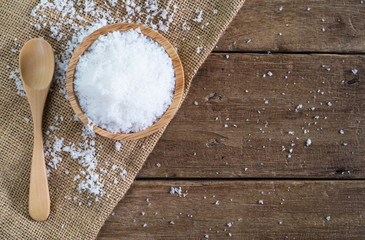 For the instant relief from a toothache, the easy and best home remedy is a glass of water with half a teaspoon of salt added to it. It should be warm not boiling. Take a sip, don't swallow rather rinse your mouth thoroughly with this warm salted water. It is a very effective treatment.
Spinach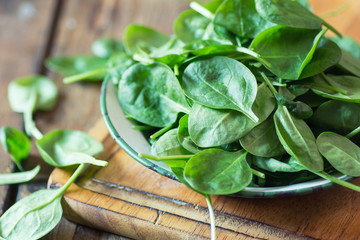 Easy and best toothache remedy is chewing spinach leaves. Take few leaves of fresh spinach. Put one leaf in the mouth and chew it till the saltish juice of leaves starts flowing in the mouth and touches the affected tooth. This juice will treat a toothache magically and hence this simple home remedy for pain in the tooth can give you some instant relief.