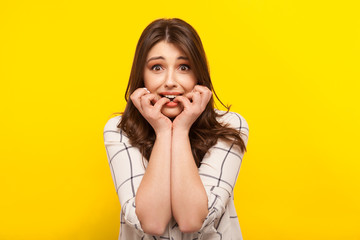 Nails can tell you a lot about your overall health. When they become discolored, it usually means that you've picked up an infection or nail fungus. It can also mean that your nails have been stained by a product like nail polish, or that you're having an allergic reaction. Occasionally nails might turn yellow as a symptom of something more serious, such as chronic lung conditions, internal malignancies, lymphatic obstructions, and even rheumatoid arthritis.
lemon juice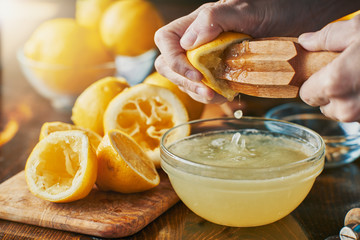 Fill a bowl halfway with fresh lemon juice. Soak your stained nails in it for 10 to 15 minutes. Then use a soft toothbrush to gently scrub the yellow discoloration off your nails. Try this Daily practice to get rid of yellow nails.
Baking Soda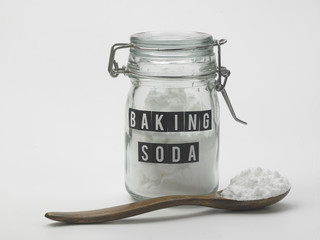 Mix one tablespoon of baking soda, one-half teaspoon of olive oil and one teaspoon of lemon juice to make a thick paste. Rub the mixture on your nails using a soft toothbrush. Leave it on for about five minutes, and then rinse it off with warm water. Repeat this remedy every two weeks.
Hydrogen Peroxide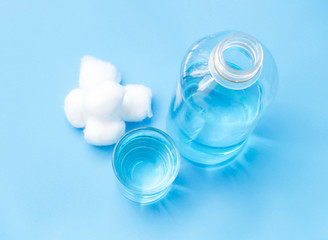 Mix water and hydrogen peroxide in a bowl to make a soaking solution. Let your hands soak in this solution of a few minutes. Then rinse with water.