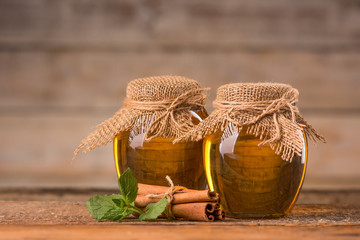 Honey and cinnamon are the most common ingredients found in every Indian household. Both of them have multiple proven health benefits.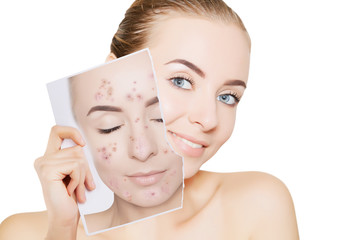 Honey and cinnamon paste
can treat your embarrassing acne. You just need to mix 1 teaspoon of cinnamon and 3 tablespoons of honey together. Apply this paste on the pimples and leave it overnight. The combination is even beneficial for treating other skin related problems. If you are suffering from eczema, ringworm or other skin related infections then honey and cinnamon can cure it.