A rise in body temperature is a typical immune response against infection or an underlying illness. Fever is usually accompanied by body ache, loss of appetite, and generalized fatigue or weakness.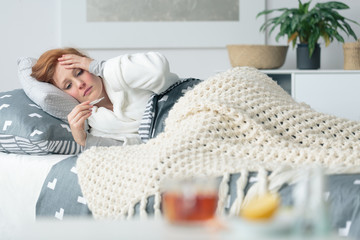 Fever causes extreme discomfort however it is not a cause of concern till it reaches above 102-degree Fahrenheit or if it is not resolving after 2-3 days without any fever remedies.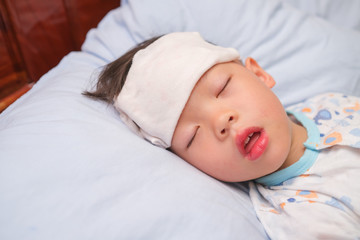 Keep baby comfortably warm. Don't put blankets on the baby. Use light clothes
Lukewarm baths can help to reduce fever.
Keep hydrated baby well with breast milk if baby is less than six months and with water and juices if babily is above six months
Make baby rest and try to soothe baby.