Irrespective of your skin color, it is the glow that adds beauty to your skin. A beautiful glow gives you flawless, youthful and absolutely gorgeous skin that can turn heads. The skin is the largest organ of your body and has to bear a lot of things. The changes in weather, dirt, exposure to pollution, the harsh rays of the sun, the aging process, makeup, skin care products and even bad food choices – the skin has to withstand it all.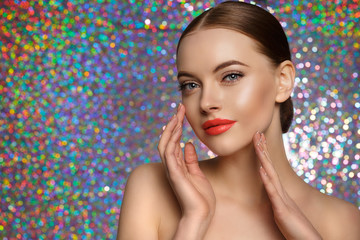 Following are the Natural Home Remedies for glowing Skin:
Yogurt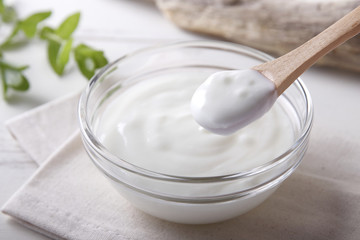 Just apply plain yogurt on your face and leave it for 20 minutes. Then wash it off with  Warm water and apply good hand and body lotion. You will notice a glow and freshness in your skin after doing this remedy for a few weeks.
Facial Cleansing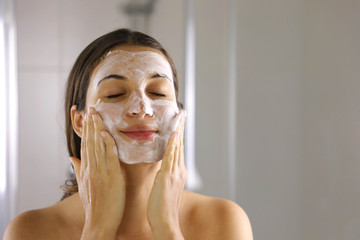 To maintain the glow on your skin, it is important to cleanse your skin daily. This will help keep your skin clean, soft and free of pore-clogging debris. It also helps prevent skin breakouts.
oatmeal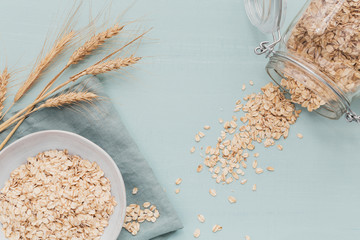 Put 2 tablespoons of instant oatmeal in a bowl. Add 2 tablespoons of plain yogurt and 1 tablespoon of honey. Mix the ingredients well. Apply the paste on your face and massage using circular motions to scrub off the dead cells. Let it sit on your skin for another 10 to 15 minutes. Again scrub it off, then rinse your skin with cool water. Pat dry your skin and apply a light moisturizer. Exfoliation should be done only once every week or two, depending upon how sensitive your skin is.
Gram flour and rose water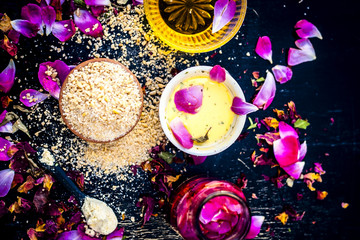 Mix gram flour and rose water to make a thick paste. Now apply this paste on your face and neck. Leave for 20 minutes then wash it.
Rose Water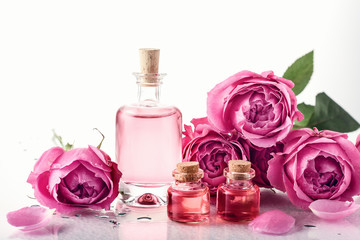 Soak a cotton pad in pure rose water. (You can also add a little honey in the rose water and then use it.) Gently apply it on your skin. Leave it on for 15 minutes. You do not need to rinse it off. Do this daily at night..