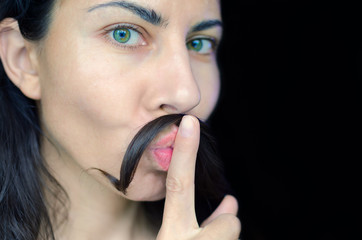 A dark upper lip is a common cosmetic problem that many people, especially women, are concerned about. The darker color can appear on the skin above the upper lip or the upper lip itself. you can easily lighten your upper lip with simple home remedies. However, bear in mind that you will not get results overnight. With regular application, home remedies will provide good results.
1. Lemon

Squeeze a lemon and apply the juice on your lips. Massage gently for 1 minute. Leave it on overnight, and rinse it off using lukewarm water the next morning. Pat your lips dry and apply a lip balm. Use this simple remedy daily for 1 to 2 months.
2. Honey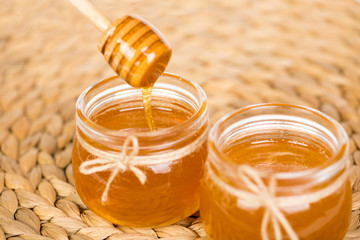 Apply honey on your lips before going to bed and leave it on overnight. In the morning, wash it off with lukewarm water. Do this daily.
3. Orange Peel Powder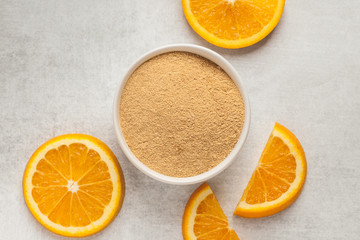 Dry some orange peels in the sun for a few days. Grind the dried peels into a fine powder. Mix ½ teaspoon of orange peel powder with 1 teaspoon of plain yogurt. Smear the paste all over your upper lip area and let it sit for 10 minutes. Using wet fingers, scrub off the paste. Rinse off the residue with lukewarm water. Use this remedy 3 or 4 times a week for effective results.