As we age, our facial muscles weaken, and we lose bone and fat, leading to saggy skin. Apart from aging, your skin can lose its elasticity due to excessive smoking, excessive exposure to the harmful sun rays, regular use of alcoholic beverages, obesity, rapid weight loss, pregnancy, dehydration, a poor diet, application of wrong skin care products and use of harsh chemicals on your skin. Along with your sagging skin, you can also see an increase in fine lines and wrinkles, especially on your face.
Effective Ways On How To Tighten Face Skin Pores Naturally At Home That Work
Cucumber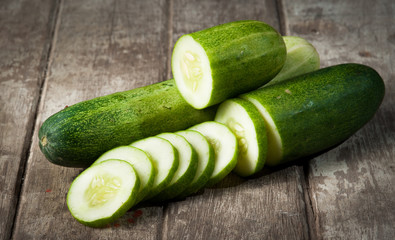 Make a face mask by mixing fresh cucumber juice (two tablespoons), one egg white and vitamin E oil (3-4 drops). Then apply this mask on the face and neck, allow it on for about 15 minutes and lastly rinse it off with cool water. You should use this mask once per week.
Aloe Vera
Mix together Aloe Vera gel (one tablespoon) and 1 teaspoon each of honey and mayonnaise. Then apply this on the face and neck and allow it on for about 15 minutes. Wash it off using warm water and after that splash some cold water. You should do this once per week.
Lemon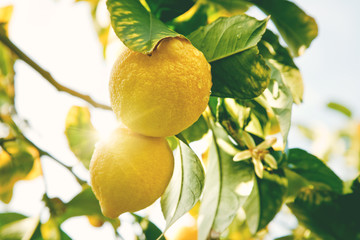 Mix the juice of 1/2 a lemon with one cup of cold water. Then splash this mixture on the freshly washed face. Wait for this lemon water to air dry on the face. You had better follow this remedy about once or twice every day for best results. Just be careful, as lemon juice can also cause irritation and make your skin more sensitive. It is best to test a small patch of skin first.
Egg White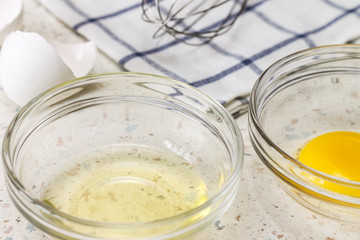 Mix plain yogurt (one tablespoon) to 1 egg white and then whisk it. Apply this mixture to the face and neck and keep it on for around 20 to 30 minutes before washing it off.
Honey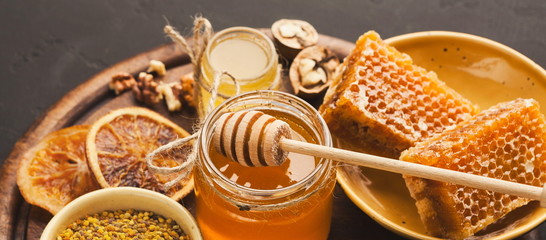 Combine together 1/2 tablespoon each of sour cream and honey. Then mix in turmeric powder (one-half teaspoon). Apply this mixture on the face for about 15 minutes. Wash it off with lukewarm water and finally splash some cold water. You had better use this face mask about once a week.
Rose Water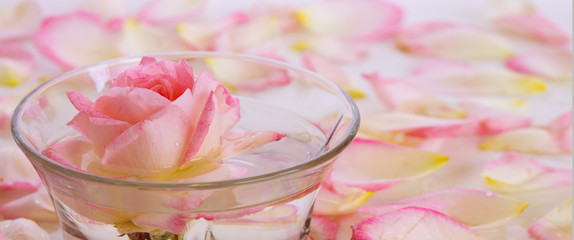 Combine one teaspoon each of witch hazel and lemon juice and almond oil (five drops) in rose water (one cup). Later apply it to the face and neck, allow it on for about 20 minutes and then wash it off. You should follow this remedy a couple of times a week.