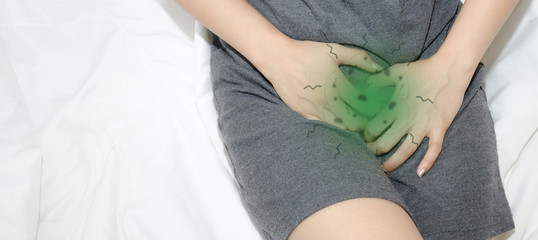 Vaginal itching is an painful condition, which is quite difficult to deal with. It can be caused due to several reasons like vaginal dryness or using chemical components or dull razors. But in several cases, it can even be due to certain medical conditions, like sexually transmitted infection. However, the itching is mostly caused due to yeast infection, while irritation on the skin around the vagina could be due to eczema or a skin condition.
Baking soda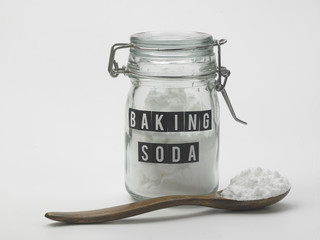 Taking a bath with baking soda can help to treat yeast infections and reduce skin irritation.Put 1/4 cup of baking soda in your bath or make a paste and apply it on the skin.
Coconut oil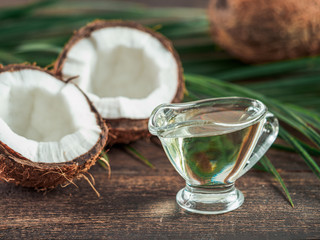 Take a few drops of coconut oil on your fingers and rub it properly on the outer skin of the vagina.
Probiotic foods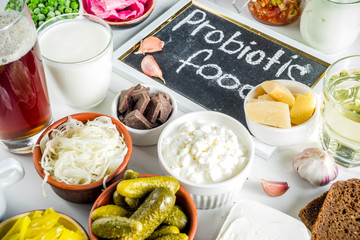 Probiotic foods are good for your vagina as well as your gut. When suffering from vaginal issues, include kombucha, kimchi and yogurt in your diet.
Essential oil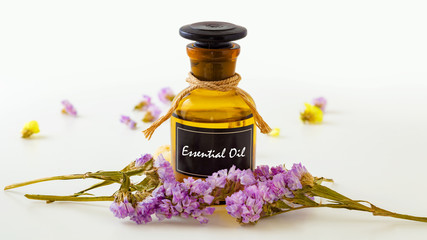 Some essential oils are also effective in treating infection. Tea tree and oregano are the two most effective oils that you can use for itchy vagina. Take 2-3 drops of oil in your hand and apply it on the outer skin of the vagina.