If you often feel constipated or have irregular bowel movements for reasons you can't explain, your lifestyle and eating habits may be to blame. Eating unhealthy and junk foods, not sleeping well, eating late and not exercising are some common causes of constipation. the following tips can help you treat and manage constipation in a natural and safe way.
 Lemon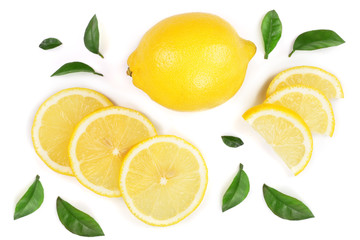 Squeeze out the juice of half lemon and pour it into a glass of warm water. Add some honey or a pinch of salt to it. The first thing you should drink in the morning is the lemon juice solution and make sure that you don't eat anything before. You can also drink it in the evening. It will relieve you from your tummy ache pretty effectively.
Castor oil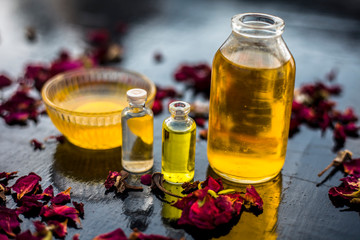 Castor oil can also be taken when you are in dire straits and wishing that your bowels would get cleared.
Baking soda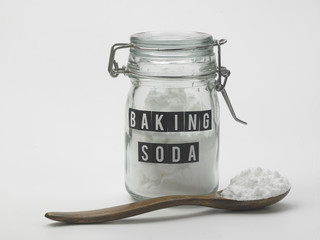 Take a quarter cup of warm water and blend one teaspoonful of baking soda. Drink it fast to relieve yourself.
Spinach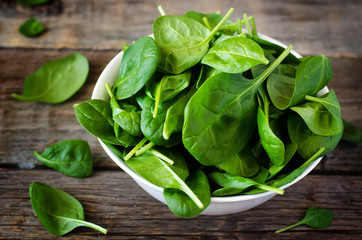 One hundred ml of spinach juice mixed with warm water is a great way to bid adieu to your bowel problems.
Glass Of Warm Water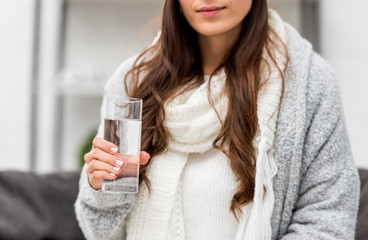 Drink a full glass or two of warm water the first thing you get up in the morning. Water is the greatest laxative and consuming plenty of water through the day will not only improve your digestive health but also provide relief from constipation.