It is said that eating healthy and exercising is the only way for reducing unwanted fat from the body. But there are some small tricks you can try to intensify your weight loss process and aroma therapy is one such thing. We know that essential oils have numerous proven health benefits, but do you know they can also help in weight loss. Science says that inhaling, diffusing, or rubbing some essential oils may also help reduce craving, boost your energy levels and escalate your weight loss process.
So, here are five important essential oils you can use if you are trying to shed some kilos.

Lemon oil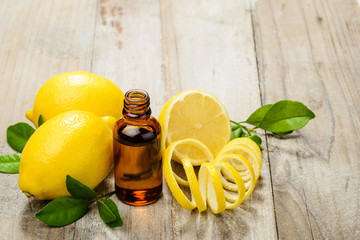 Just like lemon water, lemon essential oil can also help in weight loss. The oil helps to remove toxin buildup from the body, increases your energy level and supports healthy digestion. Research shows that breathing in the scent of lemon essential oil boosts your mood and promotes the breakdown of body fat. You can diffuse 2-3 drops of lemon oil into your humidifier for maximum benefits.
Lavender oil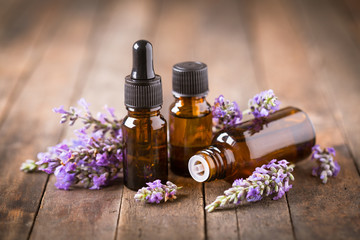 Lavender oil is an excellent stress reliever, eases tension and helps to get some quality sleep at night. All these things can prove beneficial when trying to shed kilos and reduce your craving for unhealthy food items. You can rub 4-5 drops of lavender essential oil on your hand and sniff it. You can also put two or three drops of this essential oil on your temples, wrists, and the back of your neck before bedtime.
Peppermint oil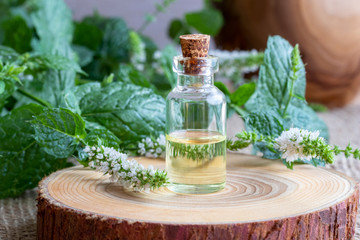 Peppermint oil not only helps you boost energy but also soothes your sore muscles and reduces recovery time. Smelling peppermint oil can also suppress your craving for unhealthy food items and makes you feel fuller. Add four to five drops of peppermint oil in your bathwater for a soothing effect.
Grapefruit oil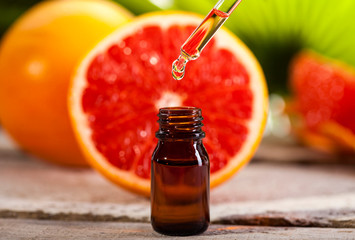 Grapefruit essential oil helps to break down body fat and increase your metabolism. Massaging your stomach with grapefruit essential oil can help reduce belly fat and waist circumference, revealed in a research. The oil also regulates heart rate, improves the digestion process, and helps to reduce appetite.