Arthritis is the swelling and tenderness of one or more of your joints. The main symptoms of arthritis are joint pain and stiffness, which typically worsen with age. The most common types of arthritis are osteoarthritis and rheumatoid arthritis.
Try this remedy for treating arthritis pain.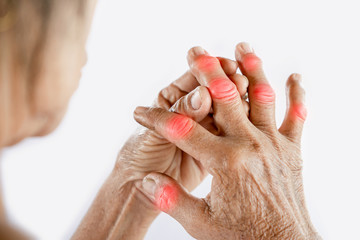 The honey and cinnamon paste can also be effective in treating arthritis pain. Mix a teaspoon of honey and cinnamon in lukewarm water to create a paste. Then apply it on the part that is hurting. You can also create a drink by mixing honey and cinnamon in the ratio of 2:1 in hot water and drink it on a regular basis.