Almost everyone experiences a muscle cramp at some time in their life. It is especially common among people who participate in sports.
Here are the top 10 home remedies for muscle cramps.
Cold Compress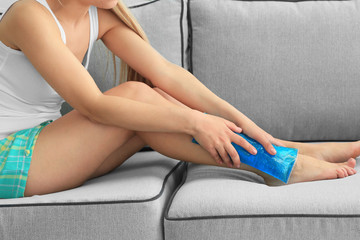 Method:
Wrap a handful of ice cubes in a thin towel and put it on the affected area for about 15 minutes at a time. Repeat every two hours for one to two days. Another option is to take a cold shower as needed to relax sore muscles.
Epsom Salt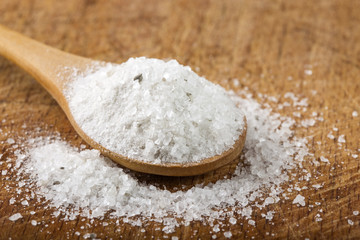 Epsom salt can also be used to treat muscle cramps. The magnesium in Epsom salt promotes muscle relaxation and healing.
Method:
Fill your bathtub with warm water. Add two cups of Epsom salt and stir it thoroughly. Soak in this bath for 20 minutes. Usually, taking this bath once will take care of the problem.
Yellow Mustard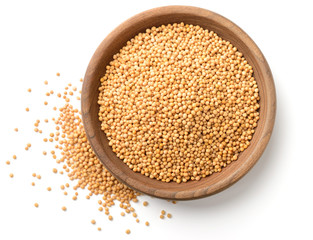 Method:
Simply take one teaspoon of yellow mustard. You can take it by warm milk too.
Apple Cider Vinegar
Being high in potassium, raw and unfiltered apple cider vinegar helps relieve muscle cramps. Low potassium is one of the common causes of frequent muscle cramps.
Method:
Mix one tablespoon of apple cider vinegar in a glass of warm water. Drink this tonic once daily to prevent muscle cramps.
or
you can mix one teaspoon each of apple cider vinegar and honey and one tablespoon of calcium lactate in one-half glass of warm water. Drink this solution daily at night, about half an hour before going to bed.
Rosemary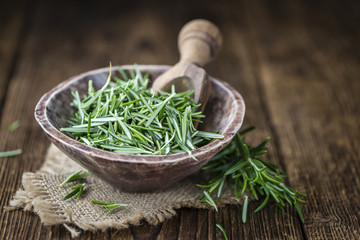 Rosemary has anti-inflammatory properties that can help calm inflamed muscle tissue and reduce pain and soreness
Method:
Add one or two teaspoons of dried rosemary to one cup of hot water. Let it steep for about 10 minutes and then strain it. Drink this tea two or three times a day.
or
Put one ounce of rosemary leaves in a one-pint jar and fill the jar with boiling water. Cover and let it steep for 30 minutes. Soak a washcloth in this warm solution and put it on the affected area for 10 to 15 minutes. When the pain improves, follow it with a cold compress.
Clove Oil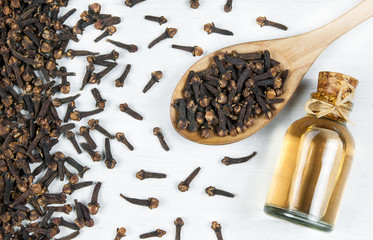 Slightly warm some clove oil. Rub it on the affected area. Using firm strokes, massage the area for five minutes. If required, repeat the process again.
Massage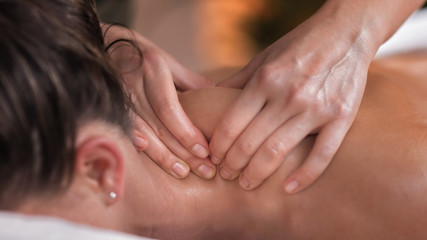 You can also massage the affected muscle to help ease the soreness and stiffness. Massage the cramped muscle with long strokes until it becomes relaxed. After the massage, wrap the area with a warm towel.
Drink Water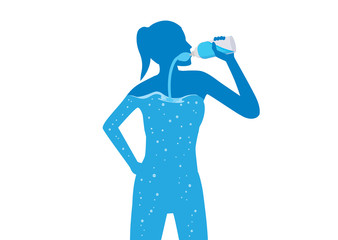 Drink one to two glasses of water immediately upon cramping. Be sure to drink enough water throughout the day to prevent cramps.